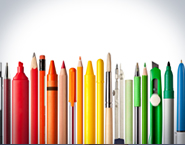 "We believe we should treat members of the community as one's own family!"
Target Group
With an widening income gap between the rich and the poor in Hong Kong, the 333 Learning Companion Leadership program hopes to provide resources for children of underprivileged families to stay focused and motivated in their self development and obtain the necessary tools for success in their school and future.
The target group of this initiative is Primary One to Six students grass-root families.